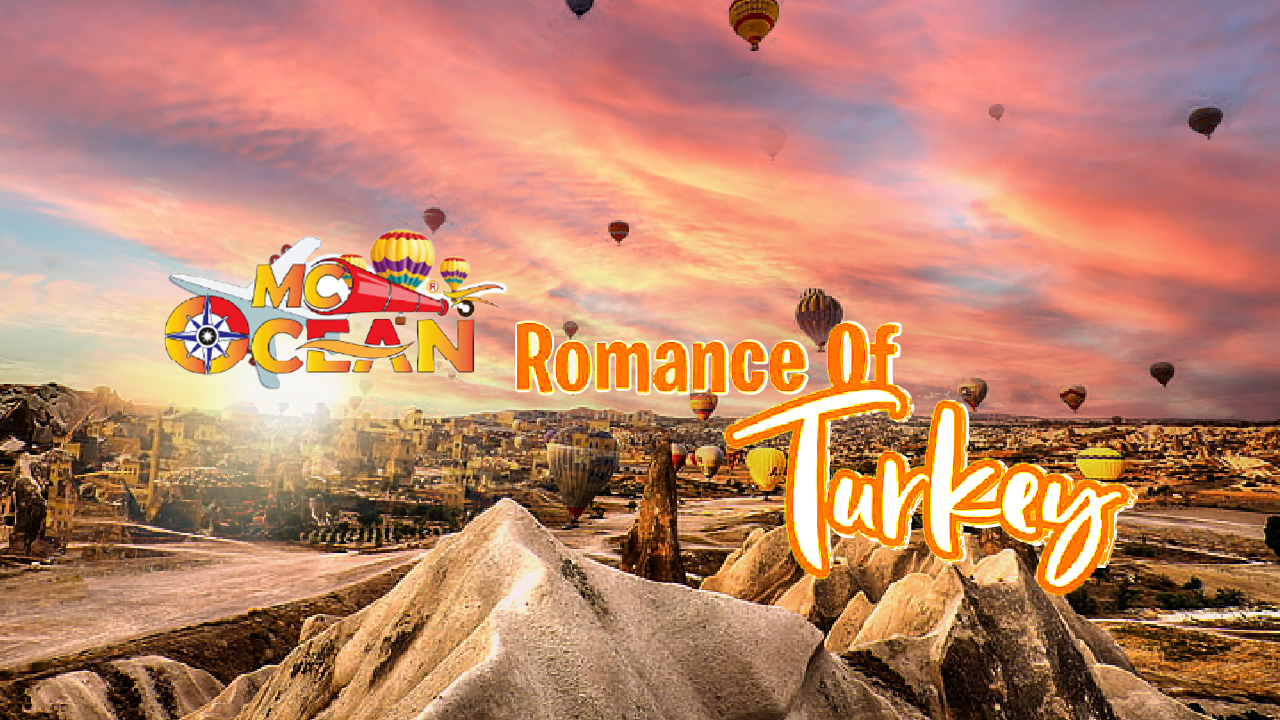 MC Ocean's World Trip to Turkey
MC Ocean's World Trip to Turkey serves as a rare leisure opportunity for business partners and showcases the company's care and love for our business partners. Turkey, a country with abundant historical and cultural heritage, as well as unique natural landscapes, guarantees MC-Ocean's distributors a journey filled with surprises and delightful memories.
During the trip, MC Ocean business partners had the opportunity to visit world cultural heritage sites, including the famous St. Sophia and the Blue Mosque. These historical landmarks showcased Turkey's rich history and cultural heritage, immersing business partners in the allure of this captivating country.
The Cappadocia region, renowned for its peculiar rock formations and magnificent natural landscapes, allowed MC Ocean's distributors to experience the natural beauty of Turkey. Exploring the awe-inspiring landscapes of Cappadocia, MC Ocean's distributors were captivated by the region's unique geological formations, creating profound memories of Turkey's natural wonders.
Moreover, Turkish cuisine and cultural arts left a deep impression on MC Ocean's business partners. Sampling local delicacies such as kebabs, dumplings, and toast introduced business partners to the distinctive flavors of Turkey. Additionally, Turkey's cultural and artistic forms, including Turkish dance and music, showcased the country's profound cultural heritage, and fascinating business partners with their charm.